---
Joon H. Ro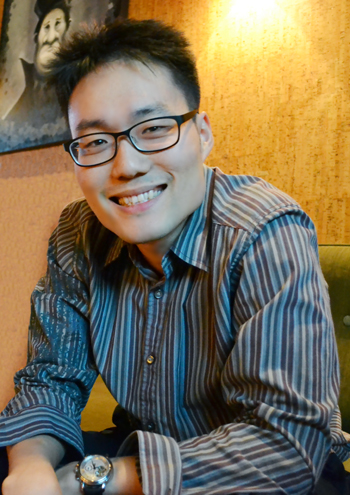 PhD Candidate in Marketing (2014, expected)
McCombs School of Business
University of Texas at Austin
---
I am a doctoral candidate in Marketing at the University of Texas at Austin, and my main research interest is application of empirical Industrial Organization models to marketing. Specifically, I am interested in firms' optimal strategies and their interaction between forward-looking consumers, secondary markets, and network effects in durable goods industry.
I am also interested in marketing analytics; I have ideal quantitative and computational skillset to be successful in analyzing big data.
I hold Bachelor's degrees from Sogang University in Economics and English Literature, and a Masters degree in Economics at the University of Texas at Austin. I have also worked at Samsung Economic Research Institute as a research analyst.
I authored a couple of software packages for estimation of structural models, and I have made contributions to free and open-source software projects such as Cython, IPython, Mayavi, and Pandas.
I am passionate about Free software and Reproducible Science. I use Python for computer programming, GNU/Linux for operating system, Git for version control and LaTeX for writing.