---
Joon H. Ro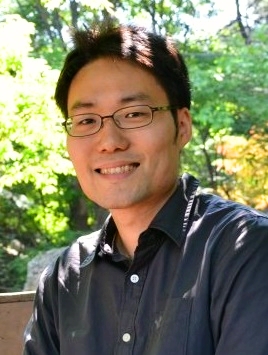 PhD Candidate in Marketing (2014, expected)
McCombs School of Business
University of Texas at Austin
---
I am a doctoral candidate in Marketing at the University of Texas at Austin, and my main research interest is using empirical models to evaluate the effectiveness of marketing strategies and make policy recommendations, especially for durable goods and entertainment businesses.
I am also interested in marketing analytics; I have ideal quantitative and computational skillset to analyze big data.
I hold Bachelor's degrees from Sogang University in Economics and English Literature, and a Masters degree in Economics at the University of Texas at Austin. I have also worked at Samsung Economic Research Institute as a research analyst.